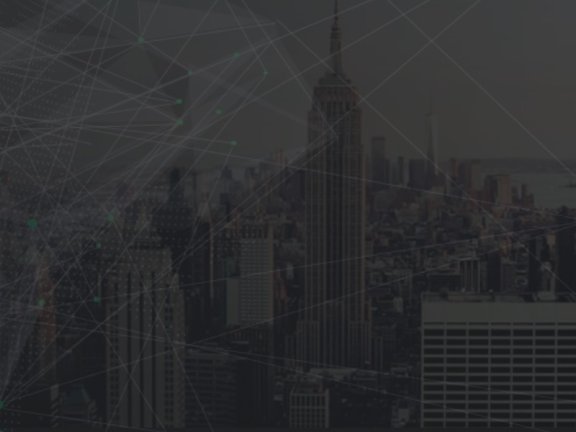 Initial Data indicates Labor Day travel by car rose to within 4.3% of the same period in day 2019 Road Trips that initiated in some states – like Florida – increased in 2020 compared to 2019
Published On
November 24, 2020
Initial Data indicates Labor Day travel by car rose to within 4.3% of the same period in day 2019  
Road Trips that initiated in some states – like Florida – increased in 2020 compared to 2019
A first look at Arrivalist Daily Travel Index – comparing trips starting Friday, 2020 to the same Friday of Labor Day in 2019 – shows that 2020 road trip activity was within 4.3% of 2019 activity.
The surprising uptick in this type of travel comes amidst the continuing impact of COVID19 pandemic, amidst social unrest in certain cities. Travel by plane and other modes of transport continued to a fraction of pre-COVID19 levels.
The initial analysis only compares road trips that began on Friday of 2020. A full analysis of the entire weekend of 2020 compared to Labor Day car travel during 2019 is forthcoming. Arrivalist predicted, earlier last week, that Labor Day travel activity would rise to within 5.3% of the prior year period. This prediction applies to the full weekend period, whereas the initial results reported year just look at the Friday of Labor Day weekend 2019 compared to Labor Day Friday 2020.
Both the Daily Travel Index and Arrivalist's predictions based on it were developed by the New York-based company to give the travel industry, and consumers, a leading indicator of the return of travel activity following the CoronaVirus outbreak which grounded most travel in the middle of March 2020.
Origin Market States
Changes in road trip activity were not consistent across the states. Some states, such as Florida and Alaska saw increased departures on road trips on the Friday of Labor Day weekend in 2020. Top 5 states with highest increase in road trip departures were: 
Florida
Alaska
Hawaii
Montana
District of Columbia
The states with the greatest decrease (year over year) in road trip activity that began on the Friday of Labor Day weekend were: 
Vermont
Oregon
Kentucky 
Virginia
Utah
Methodology
Arrivalist's methodology is based on a representative balanced panel of GPS signals representing road trips taken specifically in cars (excluding travel by air). A trip is measured as one where the user has traveled a minimum of 50 miles and spent a minimum of 2 hours at the destination. Commuter travel or other frequently repeated trips—i.e., cargo deliveries or other recurring activities — are excluded from the Daily Travel Index.