Measuring The Journey
Arrivals is a journey intelligence company that empowers businesses with a powerful, new set of measurement tools to better understand how people travel. Our technology analyzes the movement of devices to measure how consumers interact with locations.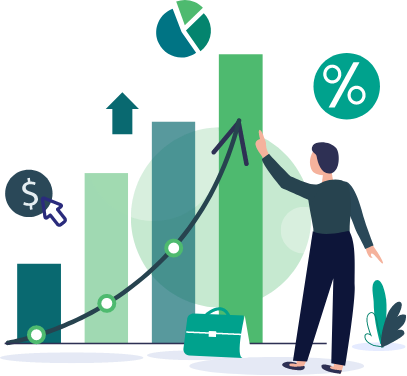 Robust Location Data
We have created a geographically representative panel for measurement and insights. With the use of historical data, Arrivalist enables a business to understand consumer trends.
Holistic Measurement
By measuring the location of devices, Arrivalist is not limited to measuring only certain modes of transportation. By tracking the consumer journey. Arrivalist can help businesses understand how people travel
to their locations.
"Always On" Insights
Arrivalist enables businesses to understand where their customers come from, what they do during their trip, and where they stay. "Always On" insights enable long-term customer, competitor, and market intelligence via an intuitive self serve portal.