Partnerships
Prove your impact with the leading independent provider of insights and measurement solutions in the travel and tourism industries.

Media companies need to prove that they can drive results for their clients. Looking beyond footfall measurement with a trip based methodology, Arrivalist provides independent and unbiased measurement solutions for your travel and tourism clients.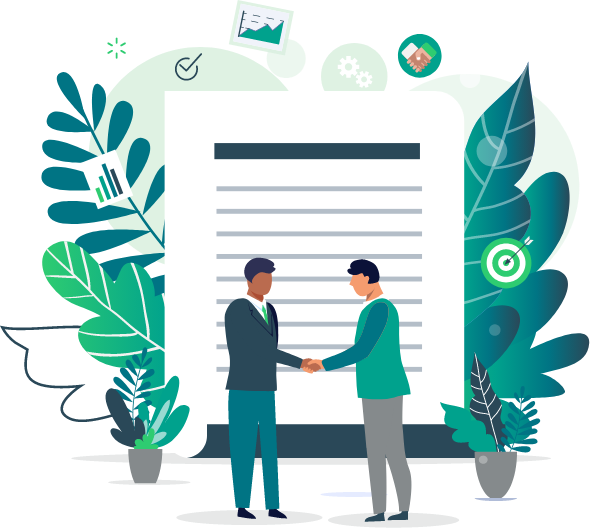 Geo-Location Data
120 Million device panel
Multiple GPS sources
Calibrated to geographically represent the U.S. population
Transportation agnostic
Omni-Channel
AD ID based solutions Digital, TV, OOH, Radio
Integrated with LiveRamp
Managed Service or Self-service options available
Measure Incremental Impact
Measure Arrival Rate, Arrival Lift, and Stay Lift
Origin Markets of Visitors
Locals vs. Non-Locals
Days & Distance to Arrival
Become a Partner
Join us in providing the travel industry with the insights and measurements that help them drive results.