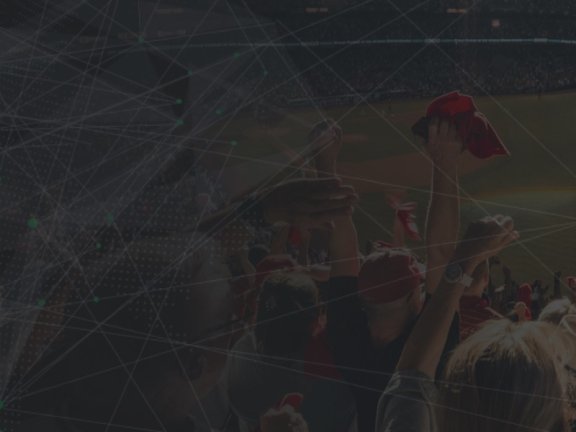 Measuring share during key events
Holiday Inn Express
vs.
Hampton Inn
Who won the Red River Showdown?
Arrivalist measures customer movement by utilizing a panel of 120 million mobile devices and 4 million connected cars, balanced at the US zip code level.
Ability to measure and report on specific hotel brands, the origin market of their customers, and share of market on a daily basis.
Understand what your guests like to do while they're in market, including specific events, and compar that with your competitor's guests.