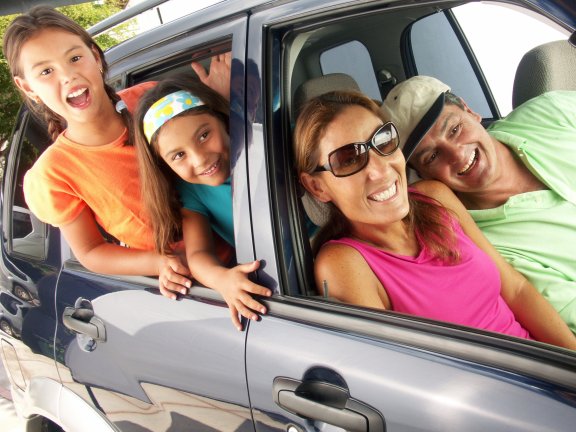 America Hits the Road: 2021
Published On
July 6, 2021
Initial holiday results are rolling into Arrivalist #DailyTravelIndex. With 95% of the Sunday numbers updated, we can now gauge the initial impact of the holiday on travel.
Here's how the impact has been so far:
• 2021 road trip volume is up 18% compared to 2020 levels, whereas the airport check-ins are up 3x during the same period.
• 2021 road trip volume continues to meet and exceed 2019 levels.
• 2021 airport check-ins are still down 21% compared to 2019
With final results to be updated in the coming days, how close will we get with our predictions this time? You can check out predictions here https://bit.ly/3ykbNhg
#roadtrip #travel #holiday #prediction
State-level YoY comparing the first four days of the holidays.
2021 vs 2020 (COVID)
2021 vs 2019 (pre-COVID)