Hospitality
Arrivalist Lodging
Next-Generation Insights for Hotels
In an increasingly competitive environment, Hotels are seeking reliable data sources for making informed decisions. Arrivalist is a visitation intelligence company that delivers a powerful, new set of measurement tools that provide a more timely, granular view into markets, competition, and guest behavior.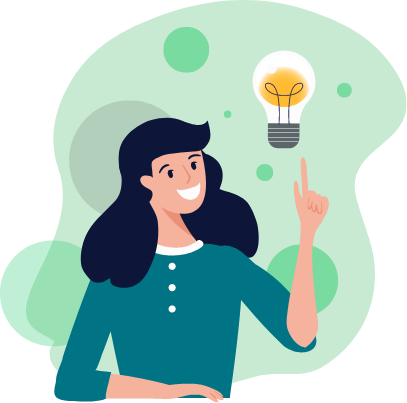 Robust Location Data
Balanced to geographically represent the U.S. population
Two years of historical data
Observational data vs. survey-based data
Brand Level Intelligence
Ability to measure and report on specific brands 
Determine share at a national, regional, and market level 
Gain insights into the type of guests your competitors are attracting, including origin.
Guest Behavior
Measure where your guests visit while in market
Determine cross-visitation against specific locations, such as convention centers and local attractions 
Understand competitors Guests